GLOBAL HIP-HOP SENSATIONKENDRICK LAMAR SET TO HEADLINE HEY NEIGHBOUR FESTIVAL
Johannesburg, South Africa – Buckle up, Neighbours! We are thrilled to let the cat out the bag and announce our latest addition to the HEY NEIGHBOUR festival line-up. He's a global hip-hop sensation, a 17-time Grammy winner, and a lyrical genius – Yes, it's Kendrick Lamar, and he'll be hitting our stage to bring the house down!

We had promised you more beats and surprises, and we believe adding this powerhouse artist who's known for his thought-provoking lyrics and groundbreaking music, cranks up your anticipation a notch or two. Lamar joins the dynamic line-up alongside Swedish House Mafia, H.E.R., Khalid, and The Chainsmokers, each set to deliver a mind-blowing performance at one of Africa's most eagerly anticipated music festivals.

Now, with Lamar confirmed as the Day Two headline act and the completion of our Phase One lineup, it's time to assemble your festival squad, plan your epic outfits, and figure out your travel. Don't fret, though; we've got your back with various ticket options, accommodation offerings, and travel arrangements. All you need to do is bring your vibe and your friends for a memorable festival experience!

But hey, we're just getting started. Stay tuned for the next wave of announcements of local artists, DJs, and maybe even more international acts in the upcoming phases.

Thank you for reading this post, don't forget to subscribe!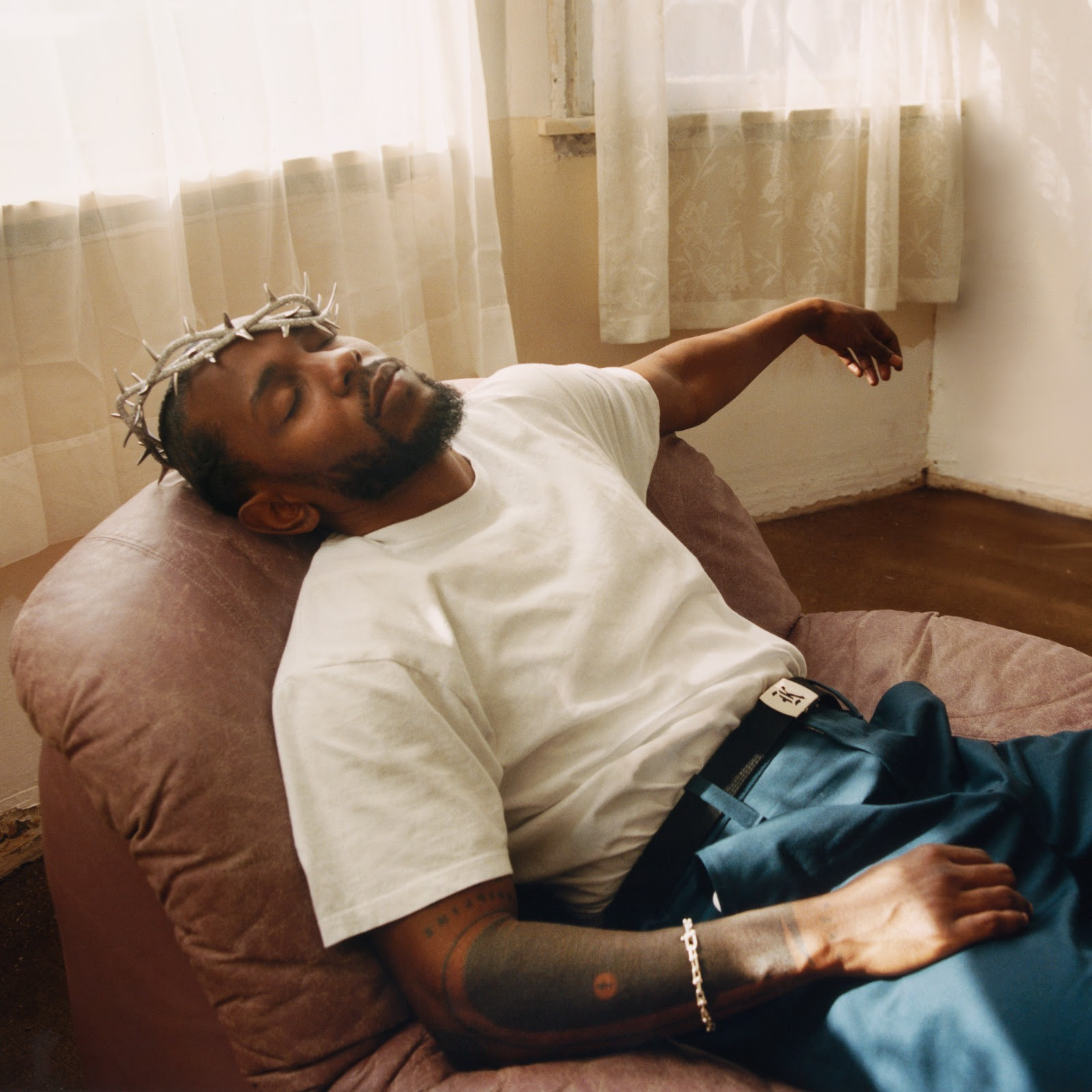 IMPORTANT FESTIVAL INFO

DATE: 8-10 December 2023
VENUE: Legends Adventure Farm, Pretoria
TIMES: Gates open at 12h00 and close at 00h00
TICKETS: This is strictly an 18 and over event.

Phase 1 Tickets are running out fast! BOOK NOW
Phase 1 Weekend Passes start at R3,899 for General Access and R4,999 for the VIP experience. The limited phase 1 Single Day passes are almost sold out so grab your tickets now! Phase 2 pricing to be announced soon.

Stay connected with our neighbourhood! For all the latest updates and news, check out our official website and social media platforms:

Website – www.heyneighbour.co.za
Instagram – https://www.instagram.com/heyneighbourfest/
Facebook – https://www.facebook.com/profile.php?id=100086670110342
TikTok – https://www.tiktok.com/@heyneighbourfest
Twitter – https://twitter.com/HeyNeighbourFes
Snapchat – https://www.snapchat.com/add/heyneighbourfes
YouTube – https://youtube.com/@HeyNeighbourFest
LinkedIn – https://www.linkedin.com/company/heyneighbour/
Keep up the good vibes, neighbour! We can't wait to welcome you to the party!